Sand & Gravel York Road 2018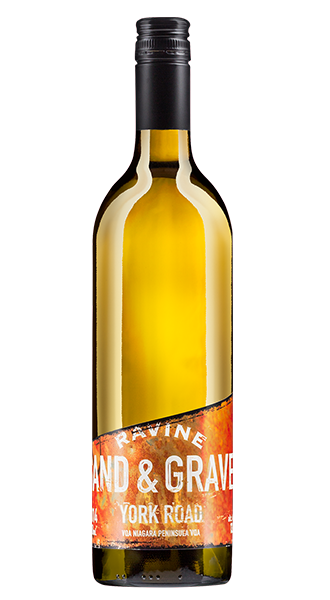 This refreshing white blend is aromatically pleasing on the nose as well and refreshing in on the palate. A perfect wine to enjoy with seafood and light fare.
Tasting Note: The 2018 Sand & Gravel York road has a round texture up front and then finishes with a crisp refreshing zing. Aromatically, notes of tropical fruit (pineapple, guava, passion fruit) as well as ripe floral (orange blossom) tones intertwine with citrus notes (grapefruit and lemon). A nice persistent finish leaves the mouth quenching and yearning for another sip.
Food Pairing: Try this wine with oysters, scallops, seasonal salads. A great patio sipper best paired with great company and sunshine.