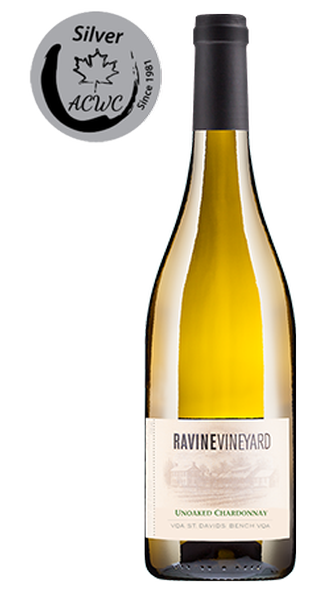 Ravine Unoaked Chardonnay 2021
The nose on this wine is intensely fresh and ripe, with aromas of pear, honeydew melon, white flowers and subtle notes of citrus. The weight and mouthfeel on the palate is oily, soft and extremely welcoming. The flavours are beautifully layered starting off with rich flavours of orchard fruit (golden delicious apple, pear and peach) and then finishing clean with a citrus note. A very lively, bright and crisp example of a cool climate Chardonnay!
Pair this wine with oysters, saffron chicken, fennel salad and any fresh fare such as summer pasta salads, perch, shrimp and goat cheese dishes.
You know you want to
Sign Up For Our Newsletter
Keep up to date on the latest wine releases, events, and promotions and get 10% off your next order.