Ravine Nancy's Block 2018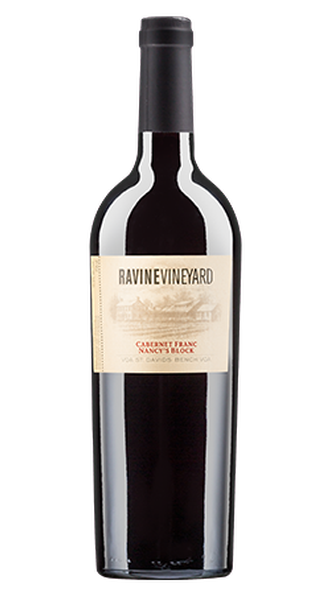 Nancy's Block is located on our estate and you will find it east of the driveway pulling into to Ravine. Both Clones 214 and 327 are planted in this block. The site isn't as vigorous as its sister block but the fruit is elegant, rich, and has a style of its own.
Tasting Note
Nancy's block has consistently showcased a more fruit forward palate, elegant and refined structure and lovely notes of fresh strawberry and violet. The 2018 does just that along with a lovely nuances of traditional cab franc expression (Not under ripe green bell pepper, but more so a sweet roasted red pepper vibe). On the palate the wine is creamy upfront and carries firm refined tannins across you palate finishing with a nice bright fresh fruit finish. The pleasant berry after taste leaves your palate salivating for more,.
Food Pairing
A great food match for roasted lamb, spare ribs, veal, stews and firm cheeses.