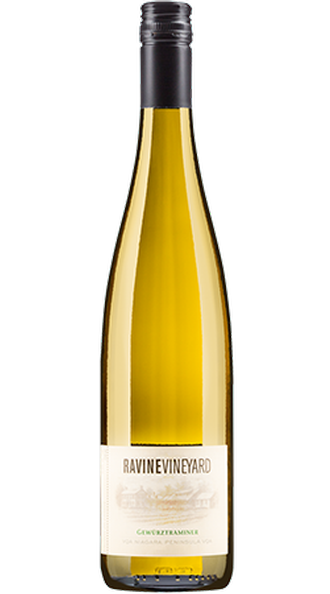 Ravine Gewurztraminer 2022
"I feel the 2022 Vintage is probably one of the best Gewürztraminers that I have produced to date. Although I have left behind some unfermented residual sugar, it was intended and, in my opinion, required to hold together the intense aromatic and flavours, balance the acidity and natural phenolic of this wine. Sometimes if the sugars are too low and the alcohol is too high, it can amplify perfumy notes and bitter flavours." - Lydia Tomek, Winemaker
With flavours of rich, tropical and orchard fruits, this wine showcases balance between alcohol, acidity, sweetness and phenolics. Let this wine be the star at the dinner table; a great pairing for fusion dishes, foods with spice and foods that are rich and Alsatian in hertiage (just like this grape).
You know you want to
Sign Up For Our Newsletter
Keep up to date on the latest wine releases, events, and promotions and get 10% off your next order.