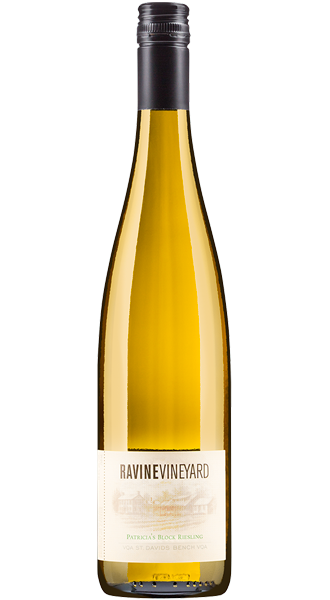 Patricia's Block Riesling 2019
The 2019 growing season may have started off several weeks late, but the warm summer days of August and September provided enough sunshine and heat to let the vines physiologically catch up. The warmer days and very cool nights in Early October were ideal for the slow elegant development of terpenes and flavour compounds in this Riesling. Our special Patricia's block was harvested on two pick dates to capture freshness and acidity but also showcase ripe fruit.
Tasting Note
The 2019 Patricia's Block Riesling is a demonstration of how versatile and fun Riesling can be. It is a wine of refreshing acidity complemented with natural residual sugar formed by haulting the fermentation early, as well as a slightly lower alcohol content. Honey, lemon, lime and granny smith apple fill your nose and satisfy your taste buds leaving you quenching for more.
Food Pairing
This wine would make a great match with flavours that are equally as intense. Spicy, sweet, sour and pungent Thai flavours come to mind. Try this with Pad-Thai or a green curry with lots of lime squeezed on top.
In memory of Patricia Lowrey MacDougall.
We want to honour the passing of Patricia Lowrey MacDougall, sister to Norma Jane, with the latest vintage of Patricia's Block Riesling. Made with love, filled with character, just like Patricia. Cheers to Pat!
We hope you enjoy it.
You know you want to
Sign Up For Our Newsletter
Keep up to date on the latest wine releases, events, and promotions and get 10% off your next order.