Patricia's Block Riesling 2018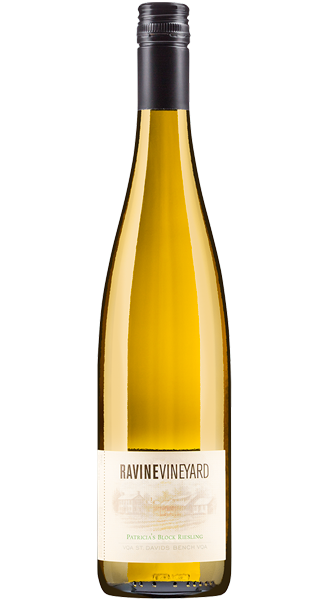 The 2018 growing season had the specific set of circumstances required to produce the Botrytis associated with this block of our vineyard. We started to notice it in the second week of September and picked shortly afterwards.

The 2018 Patricia's Block Riesling is pale in colour but is not a watery wine by any stretch. It has bursting aromas of preserved lemon, fresh waxy honeycomb and a steel minerality. In the mouth, this wine packs a punch. It is a true sweet-tart wine. The sweetness offsets an intense acidity, and it finishes with a slight pine flavour.
Food Pairing: This wine would make a great match with flavours that are equally as intense. Spicy, sweet, sour and pungent Thai flavours come to mind. Try this with pad thai or a green curry with lots of lime squeezed on top.