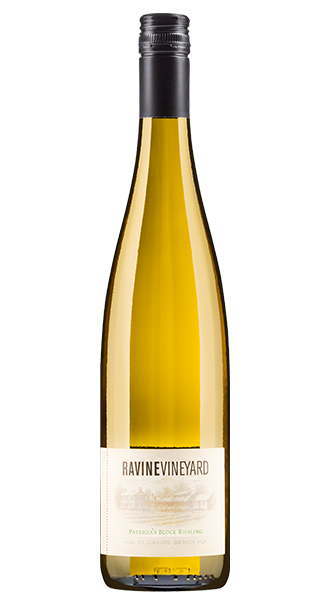 Patricia's Block Riesling 2021
The last three vintages of Patricia's Block have been made in the same style using organic yeast and fermented under cool conditions in stainless steel tanks. This Riesling is a celebration of the natural acidity of Riesling, but also showcases balance between alcohol, sweetness and acidity.
Flavours start off with ambrosia apple, pretty flint white stone, lemon tart and finishes with a candied and ripe ruby red grapefruit. On the nose we have green apple, grape fruit, lemon meringue, lemon lime zest, mango and white flowers. This vintage showcases a beautiful balance between alcohol, sweetness and acidity.
Patricia's Block is a fun wine to bring out and explore with different pairings. Try pairing with summer soup recipes, fresh salads, light pasta dishes, seafood and even dessert such as lemon pavlova.
You know you want to
Sign Up For Our Newsletter
Keep up to date on the latest wine releases, events, and promotions.