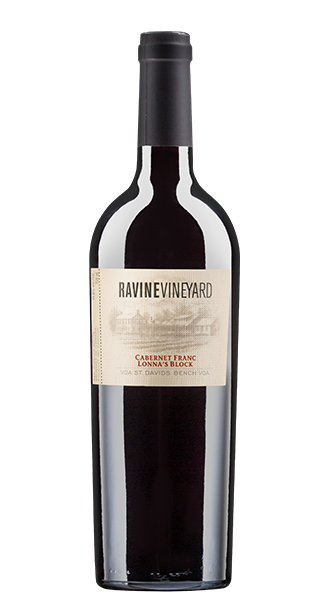 Lonna's Block Cabernet Franc 2020
On our organic managed property located in the heart of St. David's we have two unique blocks where Cabernet Franc is planted. The soil and driveway are what separate the two blocks (Lonna's block to the West and Nancy's block to the East).
An intense and powerful wine, this wine starts off very welcoming when mid palate you can feel the tannins coat your palate as the fruit transforms in a structured and savoury finish. Ending on a pleasant dry note—keeping you hooked, wanting to go back for more. The aromas of this wine are crushed red currants, savoury roasted bell pepper, wet shale, strawberry jam and bramble berry.
Try this wine with lamb stew, grilled beef, roasted duck, short rib, burgers or charcuterie.
You know you want to
Sign Up For Our Newsletter
Keep up to date on the latest wine releases, events, and promotions.