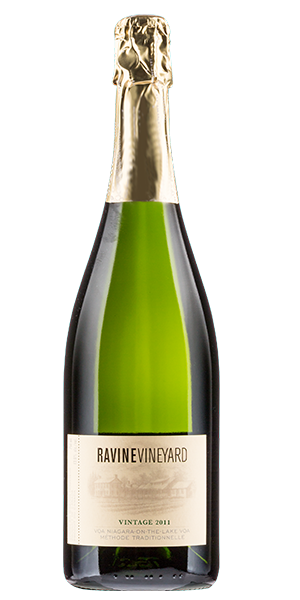 Brut Vintage 2011
Flavours of lemon, brioche, nuts, honey and toasty French bread create a crisp and well rounded mouth-feel. Vigorous bubbles carry these flavours and leave your palate feeling clean, light and refreshed. The mousse is soft, elegant and persistent with a lingering finish.
"This sparkling wine was produced from 100% Chardonnay from the 2011 vintage. Since 2019, this cuvée has always caught my attention and I was in awe of the crispness and great construction of this wine. There was no doubt that this wine could stand the test of time and be able to slumber on its lees for a decade. What I love about this gorgeous wine is that it held onto its freshness, all while developing lovely autolytic notes. At disgorging, the most minimal amount of dosage was introduced to this wine, creating an extra brut sparkling." - Lydia Tomek, Winemaker
You know you want to
Sign Up For Our Newsletter
Keep up to date on the latest wine releases, events, and promotions.