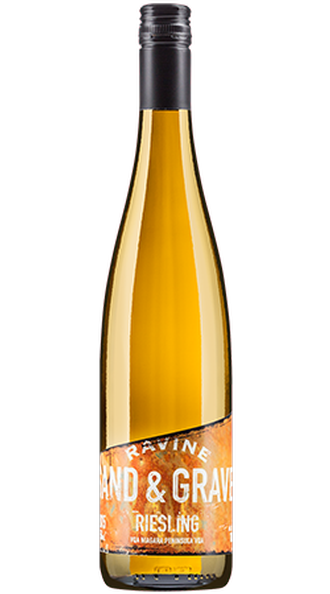 Sand & Gravel Riesling 2019
The goal with making most Riesling is to find a balance between the acidity and sweetness all while capturing the fruity and tropical essence of what makes Riesling so fun and refreshing. Sourced from two different sites in St David's and picked based on freshness and acidity, this wine is intended to please everyone from the novice wine drinker to wine loving foodies.
Tasting Note: This wine is lighter in colour. It is showing aromas of golden delicious apples, candied pink grapefruit, pineapple and a subtle exotic note of dried mango. Initially the wine is inviting and ripe in flavour and then a crescendo of crispness and lively acidity finishes on your palate.
You know you want to
Sign Up For Our Newsletter
Keep up to date on the latest wine releases, events, and promotions and get 10% off your next order.