Sand & Gravel Chardonnay 2019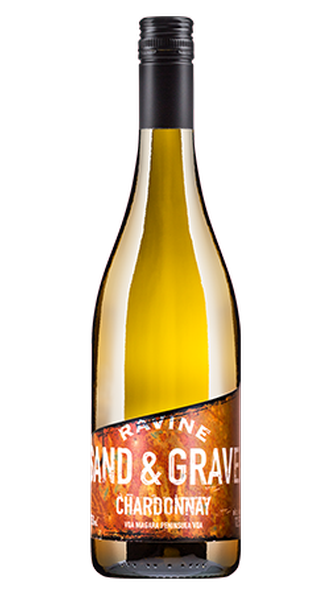 The idea behind making this blend was to create a classic easy drinking Niagara Chardonnay that could be enjoyed by everyone. Chardonnay barrels were selected to incorporate an elegant expression oak. A portion of unoaked Chardonnay was also blended in to provide an element of freshness and acidity.
Our S&G Chardonnay showcases notes of butter, toffee and vanilla toffee on the nose and as well as on the palate. Flavours of lemon and pear are present in the mid palate and are persistent as the wine finishes dry.