Reserve Chardonnay 2016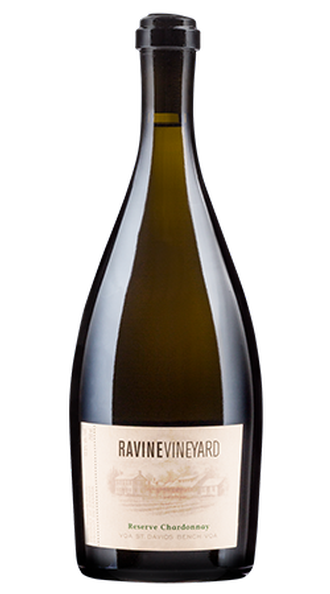 Our Reserve Chardonnay show the richer, fuller side of Chardonnay. We ferment these wines in French oak barrels and then age them in the same barrel they fermented in. This gives the wine a creamy mouthfeel and the rich, warm flavours we want in a Chardonnay.
Tasting Note
This Chardonnay is medium straw in colour. It is showing aromas of spicy cloves, roasted hazelnuts and fresh apples. In the mouth, it is fresher than expected. It has a line of acidity down the back end. It has an extended vanilla finish.
Food Pairing
Try this wine with a creamy camembert cheese with apricot jam. It would also work well with herb roasted chicken.